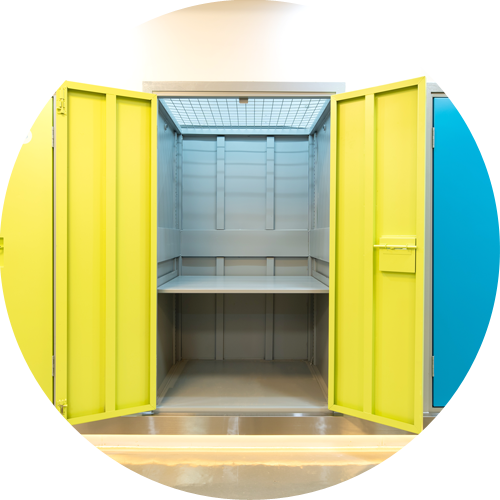 Mobile Storage

"Mobile Storage" provided by U SPACE is a brand new storage concept! By using movable cabinets and adopting a centralized storage mechanism, U SPACE offers a flexible and affordable storage solution to customers. Various branches of U SPACE are available for customers to deposit or collect their storage items within Hong Kong. Thus, there is no limitation on the geographical catchment area of our storage service, and customers may avoid searching for new storage spaces due to the relocation of their residences or working areas.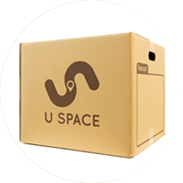 Choose your
cabinet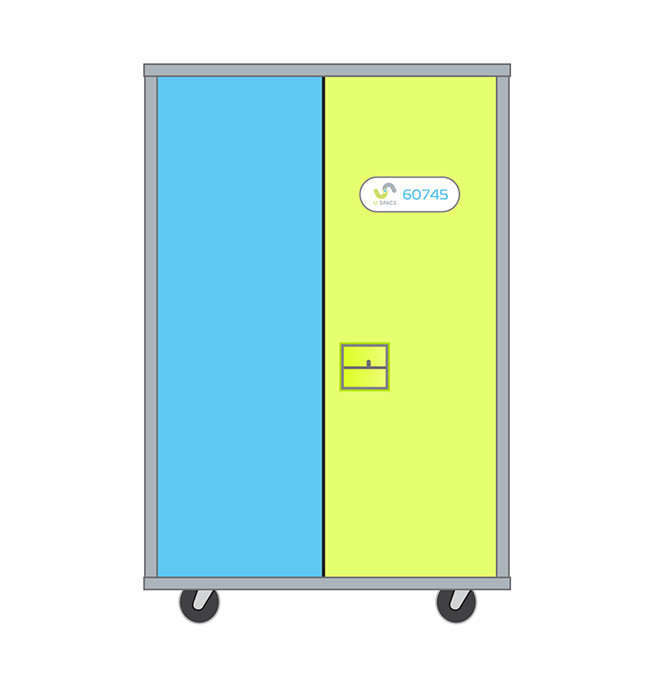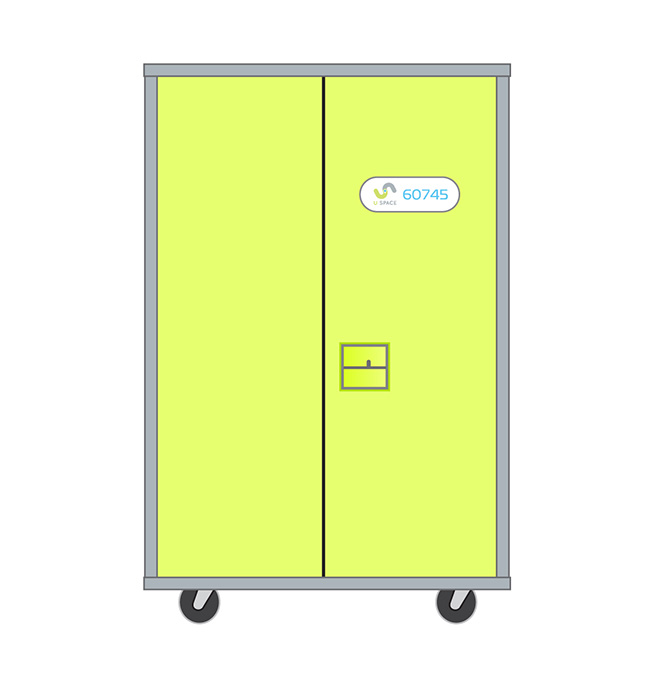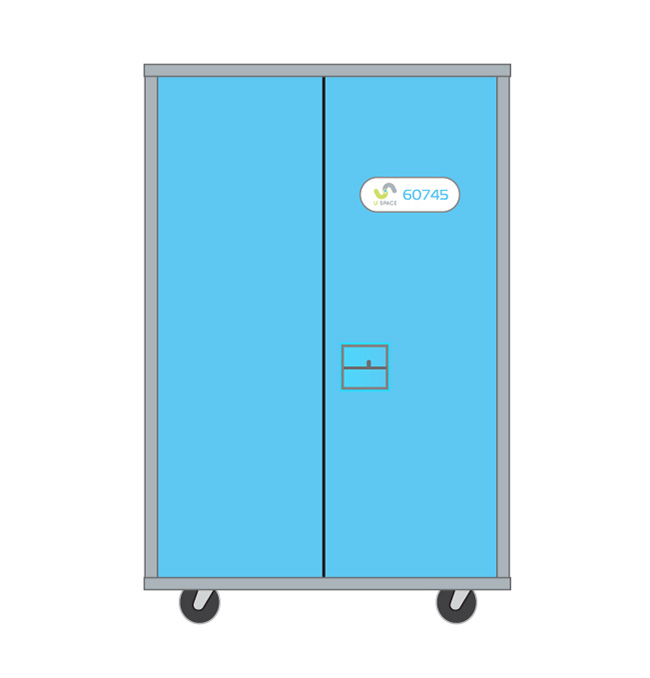 12
02 / 2019
Within promotional period, New Customers prepaying for storage cabinets for 6 months of more may enjoy $300 Chocolate Cash Vouchers for FREE by completing simple steps on Facebook...
20

01 / 2019

Enjoying your storage cabinet for extra 2 months for FREE by prepaying for 12 months at designated branches...

13

09 / 2018

Customers may enjoy the following discounts by renting their storage cabinets on a prepayment basis...

10

09 / 2018

New Customers prepaying for their storage cabinets for 6 months or more may enjoy FREE Transportations by U SPACE for their first-time storing.